Since prehistoric times, mankind has made art. Somewhere within us there's a desire to communicate our experiences and feelings. Our powers of imagination make it possible to express ourselves infinitely.
For me it is certain that there is more to a work of art than just the sum of the materials and technique. This goes for everything a human being can create.
Sculpture or painting. Architecture or photography. Literature or music. Everything.
Who does not know the feeling of joy or the experience of an emotion when seeing or listening to something special. The artist's skill and craftsmanship surely form the base, especially however, it is the intention and love with which something is made that we - miraculously - can sense.
A portrait is to me an amalgamation between both the 'external' - with its beautiful variety of form and colour, translated into a person's appearance - and the 'internal' of personality, charisma and soul. That is my strive and it is with this spiritual intention I am painting.
I was born in The Netherlands, on a houseboat in the beautiful city of Leiden.
During the years we have also lived in Denmark and Spain.
Since 2007 we live in Italy, not far from Rome.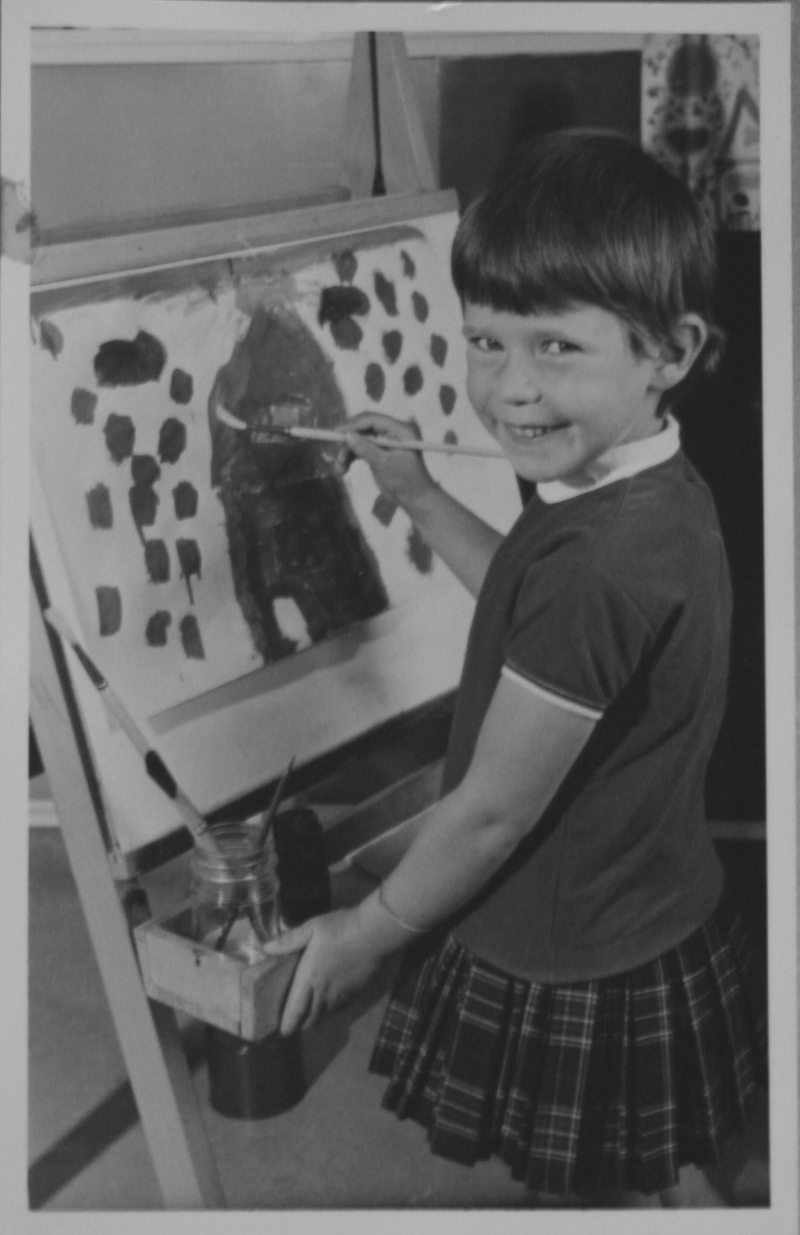 My teachers were:
Cornelis Le Mair
Evert Schellens
Paul Jaarsma
John Michael Angel
Exhibitions were held in:
Titonator, IT-company in Copenhagen
Museum Sophienholm, solo exhibit in the Cobra-rummet, in Kongens Lyngby
Gallery Knud Grothe in Charlottenlund
The Ambassy of The Kingdom of The Netherlands in Copenhagen
Church of the Friesians, Vatican City in Rome
Gallery Art Connection, Orte
I have given paintingcourses in:
The Netherlands
Denmark
Spain
Greece
Italy